The DIY Life Plan Membership
Unlock the courses, tools, coaching and a community that fit your unique needs.
What the course includes?
Our membership is coming soon! We can't wait to move all of our popular courses, guides and tools into one place! The membership will give you access to our full DIY Financial Plan course, a community to learn together and our updated life event guides.
Find financial peace of mind
Welcome to our DIY Financial Plan Course! You will learn the essential strategies and practical techniques to take control of your finances and achieve long-term financial freedom. this comprehensive course empowers individuals and families to build a solid foundation for a secure financial future. Join us now and embark on a transformative journey towards financial success and peace of mind. We'll help you with:
Insurance and risk mitigation to debt payoff
Setup your retirement planning
Building a comprehensive budgeting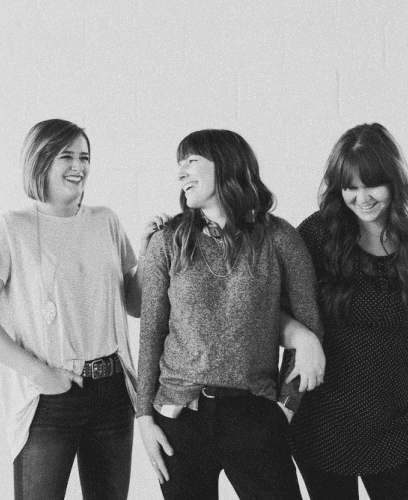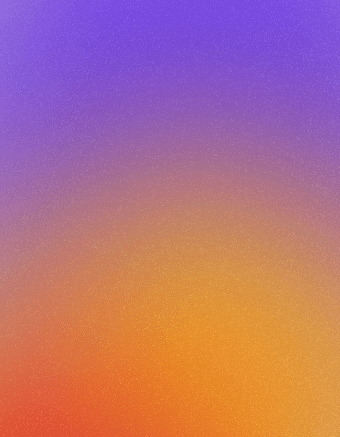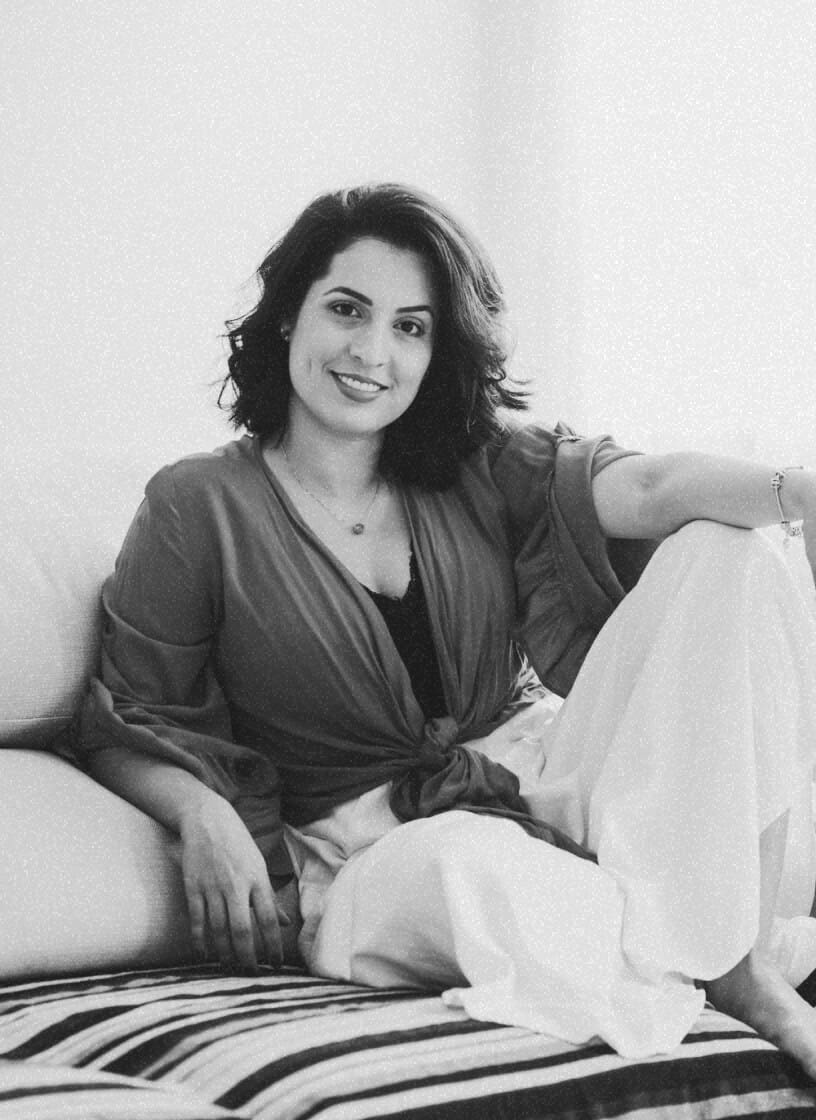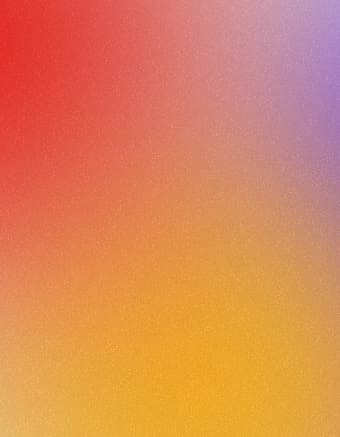 See how our coaches helped Sofia transform her financial life
Sofia, 29, works in tech and has goals for running the product division at her firm. While she makes a good living, she has no idea where she spends it all! Sandy is looking to buy her first home, but needs to get her financial house in order first.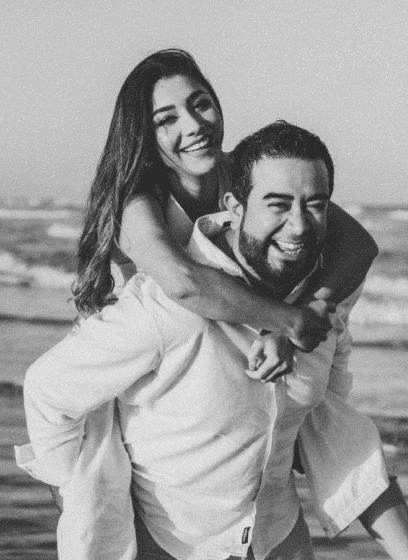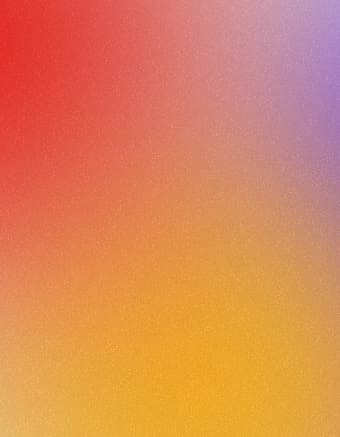 See how we helped John & Emily juggles multiple responsibilities
Through insightful coaching sessions, altruWisdom helped John and Emily create a personalized budgeting strategy that aligned with their aspirations. They learned effective techniques to track their expenses, set savings targets, and make informed decisions about their money.